Serving The Cinnaminson Area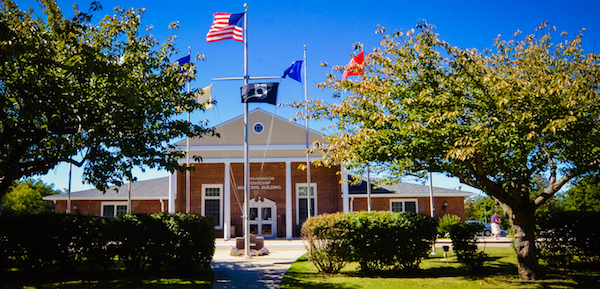 Cinnaminson 08077: From Route 130 head East on Riverton Road towards Moorestown.
Travel just over a block and we will be on your right just before Memorial school.
We have a champagne-colored home office and there is a sign in the front that says "Bennett Family Chiropractic".
Parking is in the back.